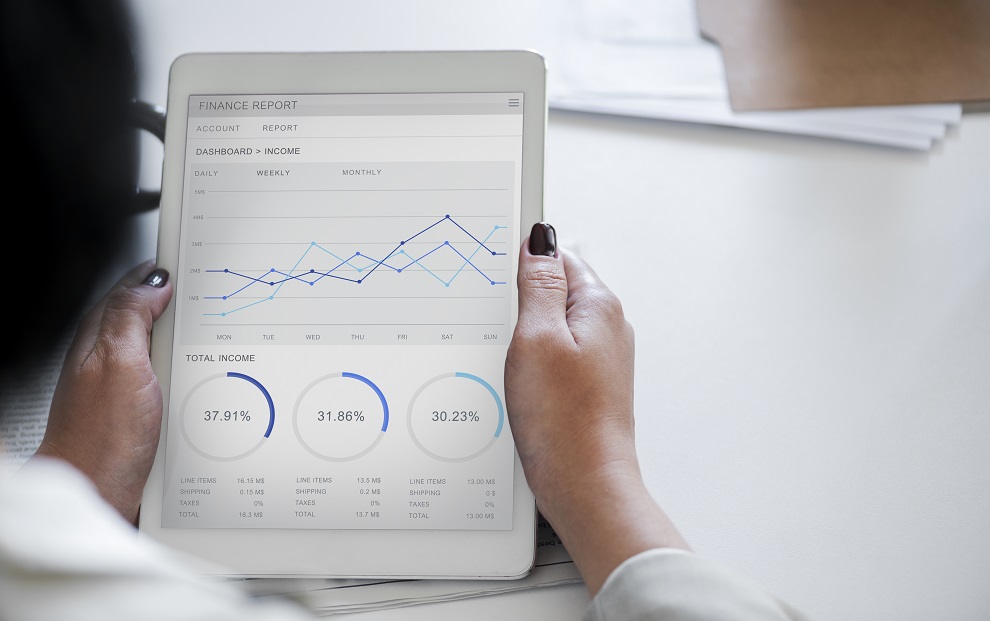 Mobility solutions offered by SanHar ABS Mobility services enable enterprises to strategies on mobile transformations. These can help enterprises enhance the experiences of their customers at the different touch points. Clients in the sphere of big data, IoT, augmented intelligence can make use of the mobility solutions that SanHar provides. Client organizations can find the following benefits:
Mobile analytical tools and smart applications for enterprises can be implemented easily.
M commerce with the latest technology features can build a competitive edge.
Business intelligence and data accuracy.
Digital data through mobile solutions can be capitalized upon.
Being an expert in mobile solutions for enterprises, it can help to seamlessly integrate with the ecosystem of any corporation. Ecosystem of a corporate comprises of enterprise level requirements as well as customer facing possibilities. SanHar ABS has solutions for both levels of mobile technology. Enterprises will also find latest technological advances put to good use by collaborating cloud and mobile technologies. They will also be able to create personalized experiences for the users of their mobile interfaces with the solutions that we provide.

We have experienced team members who can understand the need of corporate and produce the right technological solutions. Collaboration with internal teams would lead to a quick turnaround for any mobile solution that is required. Customer centric and flexible as well as agile, our solutions can help you design the right strategies around your mobility solutions. We can help you realize potential in mobile applications that can help transform your business potentials and further your profit goals.